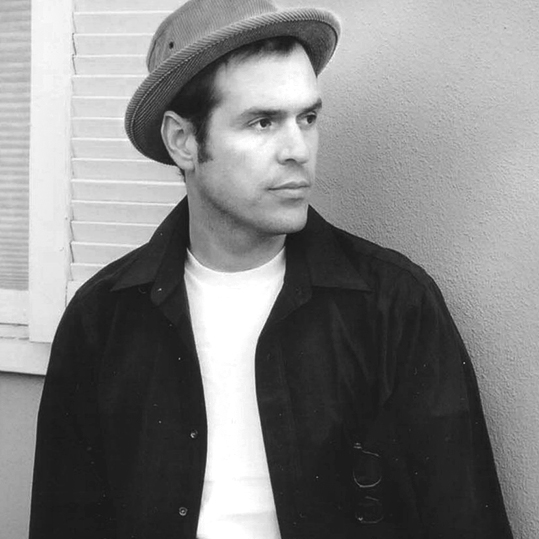 Cullin is an unusually sophisticated theorist of human nature.

The New York Times Book Review
Born and raised in the American Southwest, Mitch Cullin is an artist based in Los Angeles. He is the author of ten novels and one story collection, including A Slight Trick of the Mind (also known as Mr. Holmes for the 2015 film directed by Bill Condon and starring Ian McKellen) and Tideland (made into the 2005 film directed by Terry Gilliam and starring Jeff Bridges) which have been published internationally in more than twenty languages.
Having turned his full attention from writing back to photography, Mitch Cullin is currently putting together a series of photo essays that have been developed over the past years, among them Man Facing Away. With his photographs having appeared as artwork on several book covers, his images have also been exhibited in both New Mexico and Texas, and excerpts from his long-term photo essay West Texas Footnotes first appeared in The Santa Fe Literary Review. Mitch Cullin's work as a cinematographer can be seen in the feature-length documentaries I Want to Destroy America and Tokyo is Dreaming, the latter receiving screenings at the U.K.'s Berwick Film & Media Arts Festival, Phoenix Art Museum, Tokyo's Gallery Septima, and the Festival Transterritorial de Cine Underground in Argentina. He also continues to work on projects with his partner, the mixed media artist Peter I. Chang.
"Cullin's work is hard to pigeonhole—Texas noir (Tideland; Branches), coming-of-age novel (Whompyjawed), academic satire (The Cosmology of Bing)—but his talent is undeniable." Publishers Weekly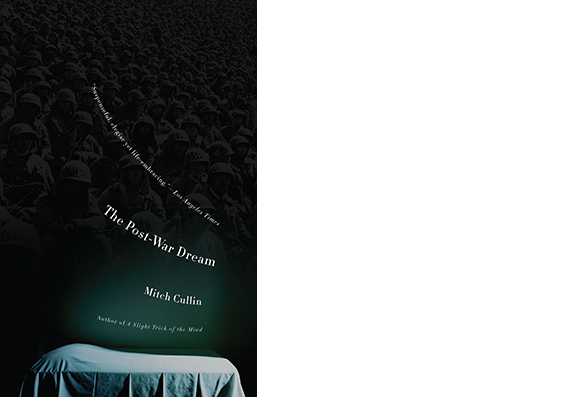 The Post War Dream
Sixty-eight-year-old Hollis and his wife Debra have settled into their golden years in a gated community outside of Tucson, Arizona. Although they are devoted to each other, events that took place decades earlier, when Hollis fought in the Korean War, have left him with a deep-seated trauma — and with a secret he has never been able to share with his wife. As a reluctant Hollis revisits his past after his wife becomes dangerously ill, we see just how much the years of war changed his life forever. In rapturous prose, Cullin captures in The Post-War Dream the complexity of a marriage and the indelible force of the past on one man's life.
"Exacting, suspenseful, elegiac yet life-embracing." Los Angeles Times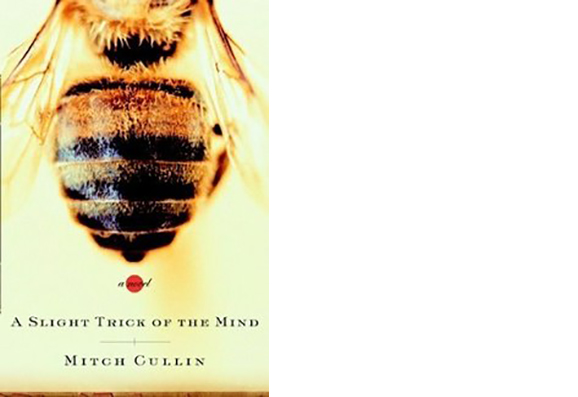 A Slight Trick Of The Mind
It is 1947, and the long-retired Sherlock Holmes, now ninety-three, lives in a remote Sussex farmhouse. As his memories and intellect begin to go adrift, his housekeeper's young son, Roger, comes upon the hitherto unknown case of a Mrs. Keller, the long-ago object of Holmes's deep - and unacknowledged - infatuation. More than just a reimagining of a classic character, this wise and subtle work is a profound meditation on the faultiness of memory.
"Beautiful … It's what a novel should be" Washington Post
"Sherlock Holmes as you've never seen him before" The Telegraph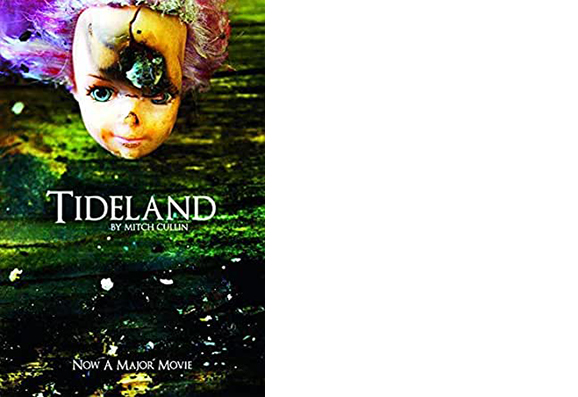 Tideland
Traces of Faulkner's A Rose for Emily and faint echoes of the horror film classic Psycho infuse this highly charged, eccentrically imaginative narrative by the author of Branches. The unusual tale comprises mainly dialogues between 11-year-old Jeliza-Rose and her four bodiless Barbie doll heads as she wanders about the isolated landscape of a house beside the railroad tracks in bleak rural Texas, interrupted periodically by the dynamite exploding in a nearby limestone quarry.
"The prose is a stage set for Cullin's ventriloquism, which is brilliant and beautiful." The New York Times Book Review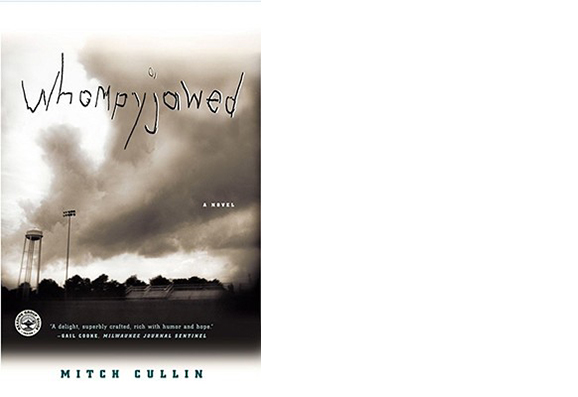 Whompyjawed
Willy Keeler, a naive but occasionally prescient high school senior and star football player, comes of age in Cullin's debut novel, revealing the injustices of his small hometown of Claude, Tex., while seemingly unconscious of his own sensitivity.
Whompyjawed is the uproarious, barbed, and, yes, sensitive autobiographical account of the early life of Willy Keeler, football star. Of Claude High School, Home of the Fighting Tigers. -The Austin Chronicle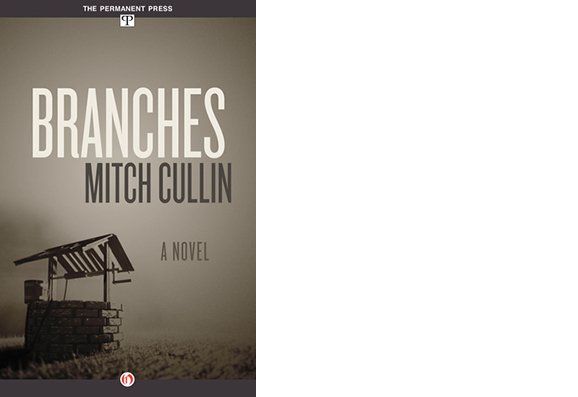 Branches
A smalltown West Texas sheriff is the antihero of Cullin's quietly chilling short novel in verse. Pacing the desolate, burnt-out ruins of his boyhood home 22 miles from town, Sheriff Branches (a minor character in Cullin's previous novel, Whompyjawed), catalogues his misdeeds and probes his conscience. On the surface, he is a solid family man, devoted to his wife, Mary, and looking forward to a cozy evening at home eating beef burritos and watching America's Funniest Home Videos. But as Cullin reveals almost immediately, Branches has killed his stepson, Danny, pushing the teenager down a well on the deserted property and emptying his Colt Trooper MK III after him..
"Cullin is adept at blending the affable and the sinister, and while this hybrid effort is just a simple song in a minor key, as such it succeeds admirably." –Publishers Weekly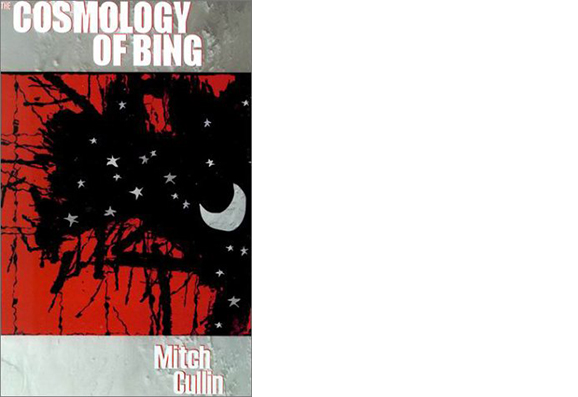 Cosmology of Bing
Cosmology of Bing offers a tale of intersecting lives during one school year in Houston: the college student and his artist roommate, the reclusive poet, the astronomer studying a supernova at a remote West Texas observatory, the young Japanese woman hopelessly in love with her gay friend -- and at the center of this group is Bing Owen, a college professor who drowns his heartbreak, paranoia, and secret desires with alcohol.
"Cullin dexterously blends coming to terms at midlife, coming out, and coming to adult understanding and, entirely credibly, avoids unhappy endings in a novel as satisfying as it is limpidly written." - Booklist
Mitch can be found @
And on his Website